Custom Apparel
Our team is dedicated to making your designs come to life. Need help creating a custom design?
Use our design tool to create yours today!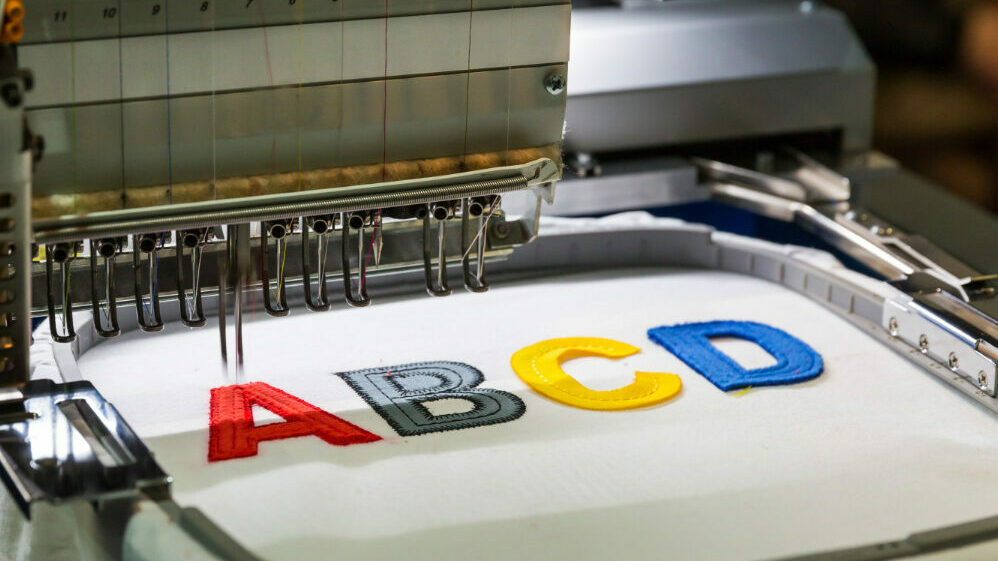 Embroidery
We also provide patches, both custom and pre-designed. We also have options for unique embroidery on items such as lanyards, shoes and fabrics for quilts.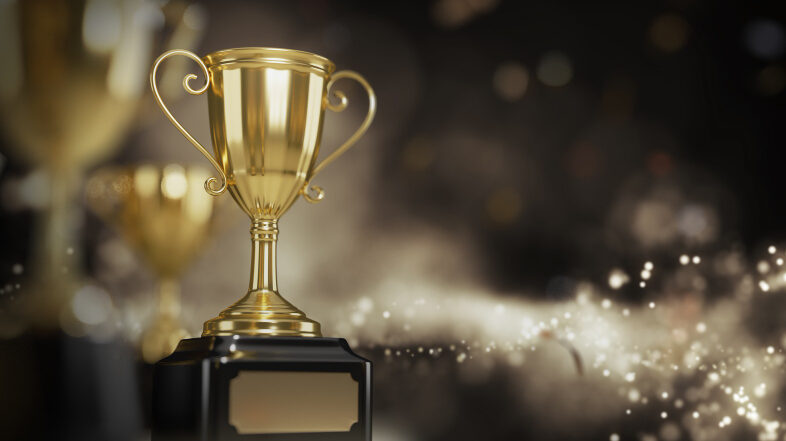 Trophies
We offer a wide variety of trophies to meet any need your organization might have. Explore our catalog and ask about our customization options.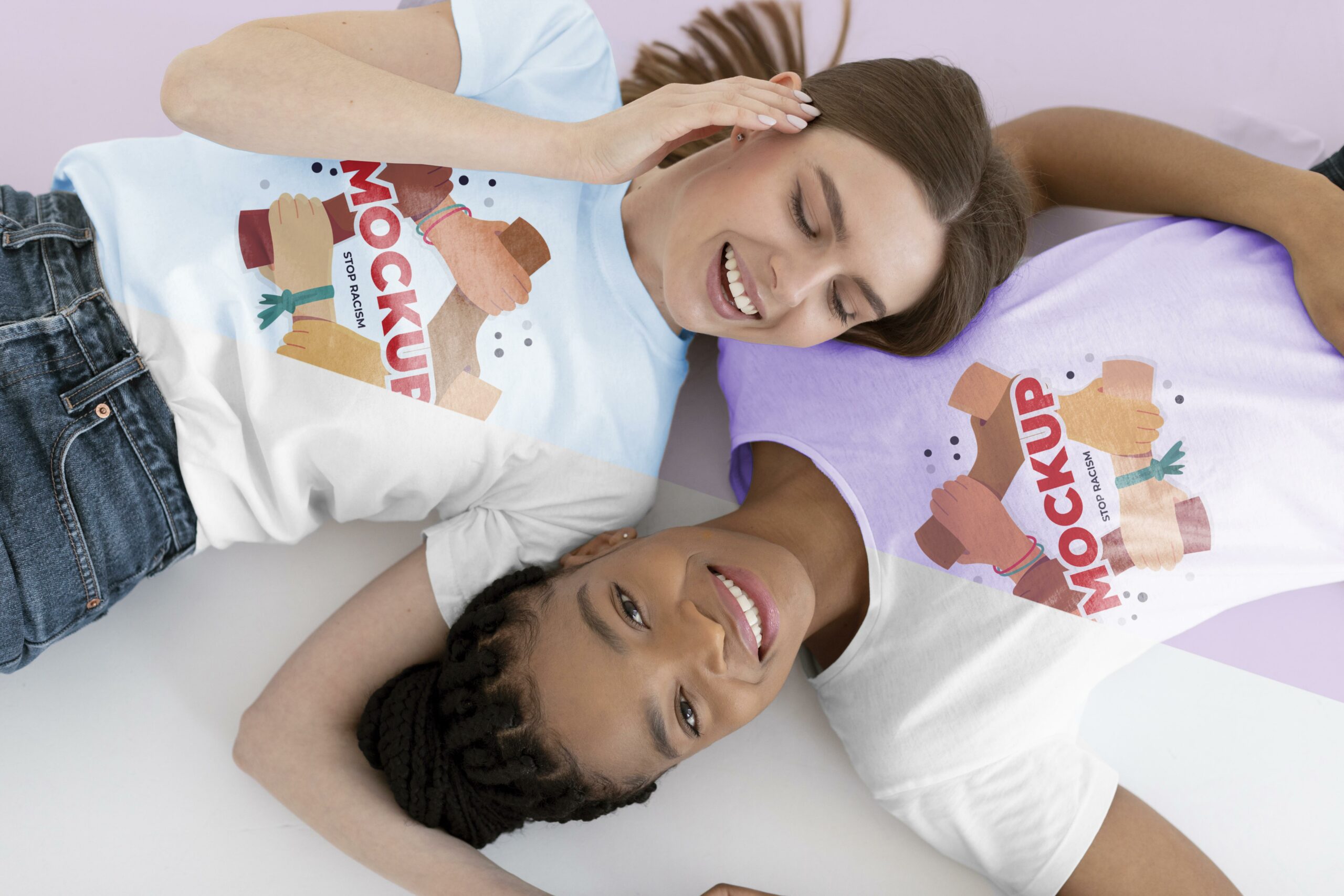 Apparel that Works for You
We offer a wide variety of apparel options to suit whatever need you have.
Explore our item catalog and let us know what you would like us to customize!